Avos Project International Music School (Rome): Viola Masterclass
Danusha Waskewicz begins her collaboration with the "Avos Project" International Music School in Rome. Starting from October 2020, she will hold 6 masterclasses within the framework of the Viola Perfection Course.
For more information and course regulation, please visit the following website.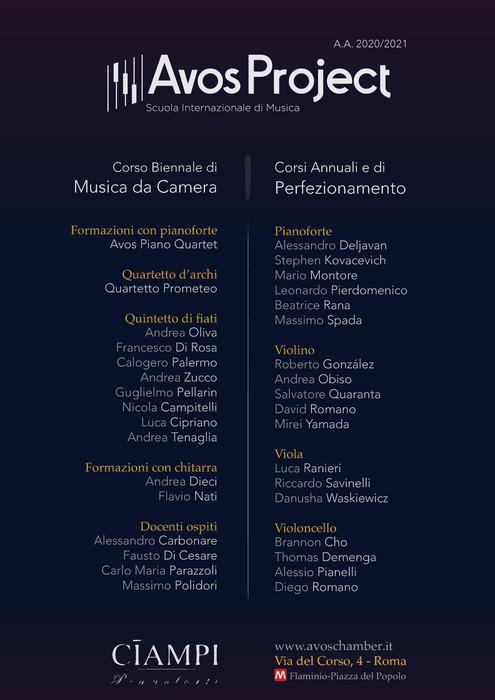 Tutorial: Hoffmeister – Viola Concerto
In this video lesson, Danusha Waskiewicz gives pieces of advice, tips and tricks to prepare Hoffmeister's "Viola Concerto" for auditions.