"Isabelle Faust and her colleagues achieve miracles of coordinated flexibility, making the ultimate advance into Schoenberg's serenely shimmering coda a truly magical experience." — Gramophone
On 28th February 2020 Harmonia Mundi releases "Schönberg: Violin Concerto – Verklärte Nacht", the latest work from Isabelle Faust with Danusha Waskiewicz and a lineup of outstanding musicians.
The album received a glowing five-star review from critic Andrew Clemens on The Guardian thanks to the "… wonderful sense of coherence and continuity" of their performance.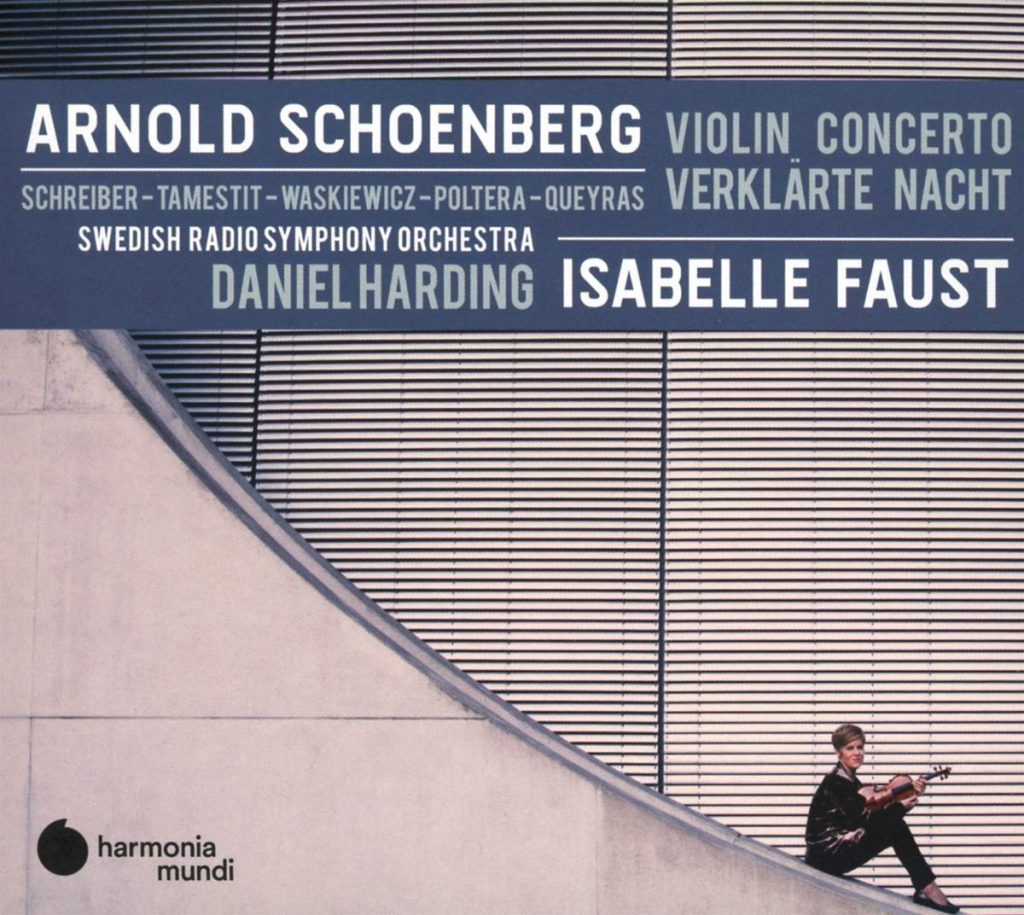 Available on Amazon.